We at cheaperks encourage new talent and award their work with exposure. cheaperks want the best for our readers and working with new talent makes us more flexible to the environment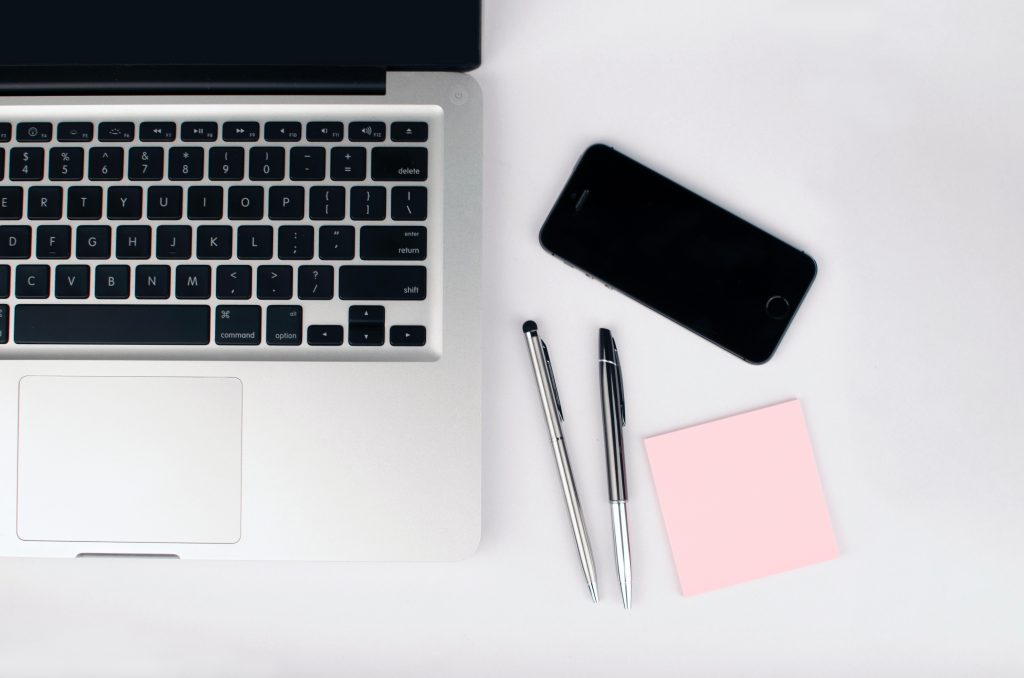 Get yourself HIGHLIGHTED at cheaperks
We are currently looking home improvement blogs, home decor, health and beauty and product reviews which should be related to our niche. If you would like to become a regular and dedicated professional guest bloggers then please email us at cheapperks@gmail.com 
Content Guidelines
The following guidelines should be followed to get featured on CheaPerks:
Subjects: Content must be about to home decor, health-related and anything related to home improvement and the health and beauty industry.
Blog Post Length: Articles should be at least 500 words in length.
Original Content: Help us grow our content by creating attractive topics and content.
Styling: Please send free images or take full permission from the owner. The article should be accessible, inspiring, creative, educational, informative, and ultimately, positive.
You promote the published content across your own social media channels.
Apart from articles, you can also share infographics, DIY projects, architect & interiors designing projects, health and beauty videos or videos related to home improvement and homebuilding.
Mail us OR contact us at Facebook & Pinterest.